Goss M600 book press for Ozyurt Matbaacilik
Turkish quality printer Özyurt Matbaacilik has ordered a 578 mm cut-off Goss M600 heatset press from GWS Printing Systems. The press will be installed in Ankara specifically for book printing. The news was made public this week just a few days after the deal was closed.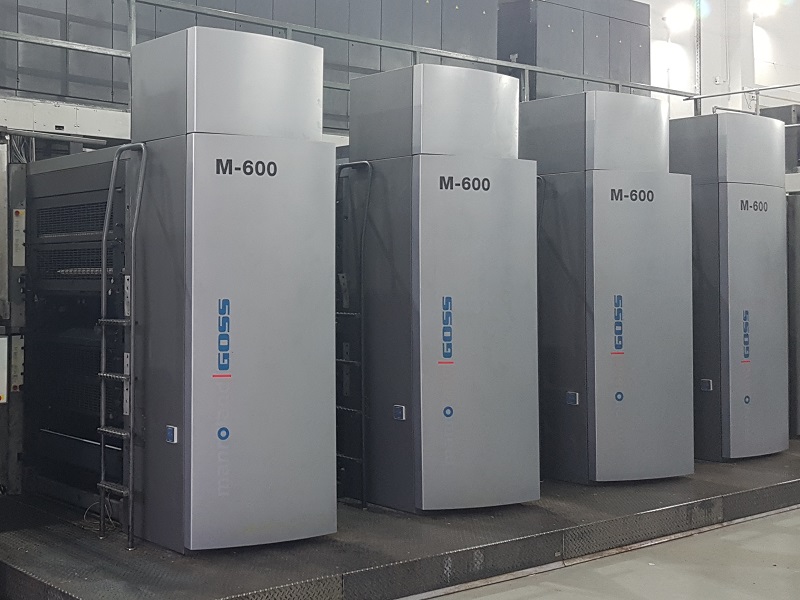 GWS Area Sales Executive Arthur Viguurs is very happy with the sale. 'Özyurt will use the Goss M600 in this special cut-off for book printing at a very high quality level. We are pleased with this sale in Turkey, a country where we have had great sales successes over the years'.
GWS Assistant Commercial Director Daniel Constandse adds: 'GWS has an all-time record of supplying the most used Goss M600 presses in the world. This sale nicely adds to that impressive list. In cooperation with the colleagues at manroland Goss Web Systems further services, press upgrades and enhancements can be offered to serve our Goss legacy customers for the long term future.'
The press for Özyurt Matbaacilik is currently being dismantled and will find its way to Ankara well before the year end.