Tuna Matbaacilik takes Uniset 75 into production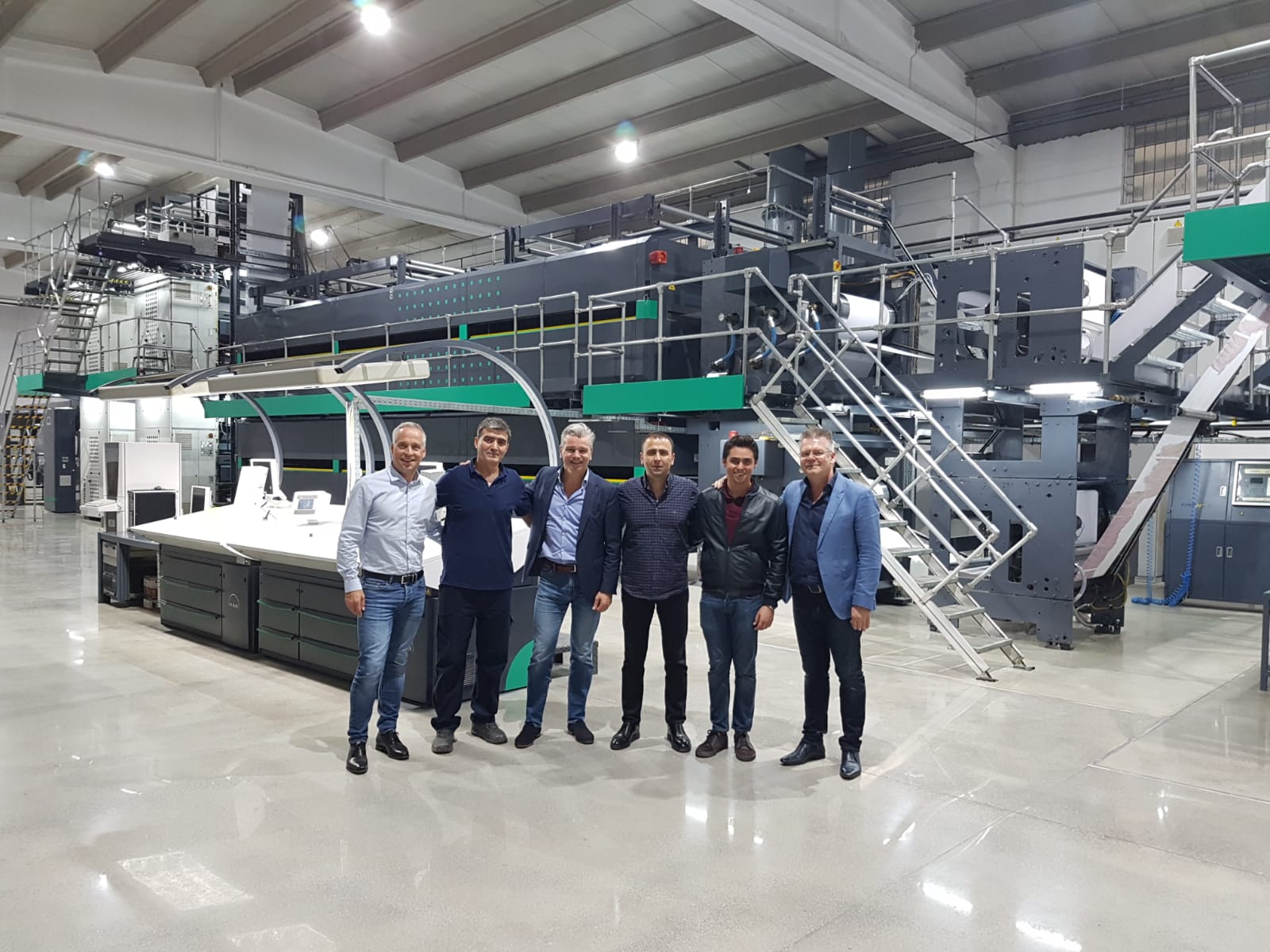 Renowned Turkish book printer Tuna Matbaacilik has started production on their recently acquired manroland Uniset 75. The beautiful semi-commercial press was taken into production in late May of this year during an official ceremony in Ankara.
The equipment was supplied and installed by GWS Printing Systems of The Netherlands, who were also present during the inauguration at the gorgeous new printing plant. The installation also includes a complete post-press line, which was supplied in close cooperation with Rima of Germany.
The press itself is configured with two towers, two gas dryers and one folder, for high quality, high volume book printing at the highest standards. This addition to the company allows Tuna to set a new standard in book printing, extending its capacity which already consisted of four coldset book presses.
CEO and owner of Tuna, Mr Yildirim is very happy with the equipment delivered and services performed by GWS. "The entire project was completed to our full satisfaction, meeting all the quality standards and respecting the tight project deadlines that had been set. We are pleased with the end result."
Tuna is now ready to start the schoolbook printing season in Turkey, but will also be contracting additional printing jobs allowed by the high quality potential of the Uniset press.