Goss M600 with LED UV for Mauritius
Mauritius-based quality printing company Caractère Ltée has ordered the state-of-the-art Goss M600 web offset from GWS Printing Systems. The reconditioned and reconfigured press has been decked out with a special LED UV drying station, eliminating the need for a traditional gas dryer – a bold environmentally-friendly move from the printing company.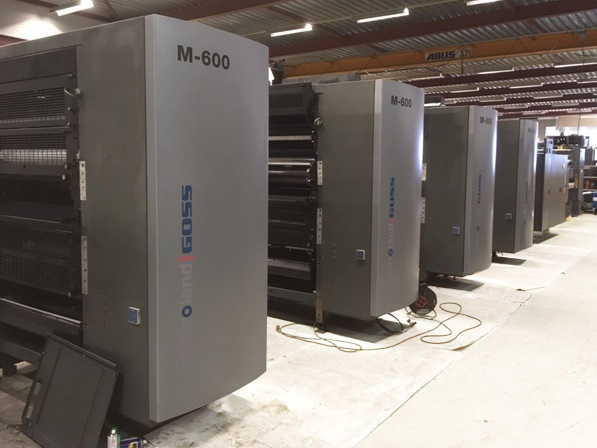 Caractère Ltée produces high-quality magazines and commercial work on the island. The new M600 addition will bring an immediate increase in its production capacity in an ecological manner.
'The decision to equip the Goss M600 with a LED-UV curing system is the result of a long and detailed study, done with Caractère Ltée and the supplier of the UV-system, AMS Spectral UV,' says GWS Commercial Director Eric van Kessel. 'We are convinced that this unique press layout will serve Caractère Ltée well and will enable it to produce a completely new range of products in an environmentally-friendly way.'
'The machine has been overhauled and upgraded for us,' says La Sentinelle's Director of Projects Hossen Goburdhun. 'The entire press control system was upgraded at GWS in close cooperation with specialists from Dovak France. The press was also fully reconditioned, so it is ready for quality printing at our print operation.'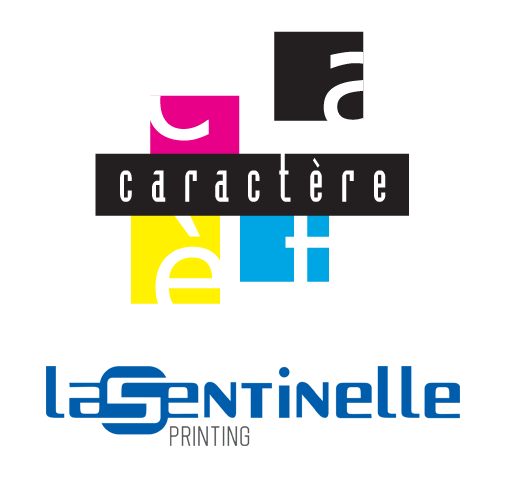 The installation of the Goss M600 in a four-unit configuration will commence during the month of June 2019. The press is expected to start its first production this summer.
Caractère Ltée is a subsidiary of La Sentinelle Group and one of the major printing companies in the Indian Ocean since 1997. Its savoir-faire and top-notch printing quality have been trusted by major local and regional customers and have even placed Caractère Ltée on the African continent map.