Cimagraf Peru extends its press capacity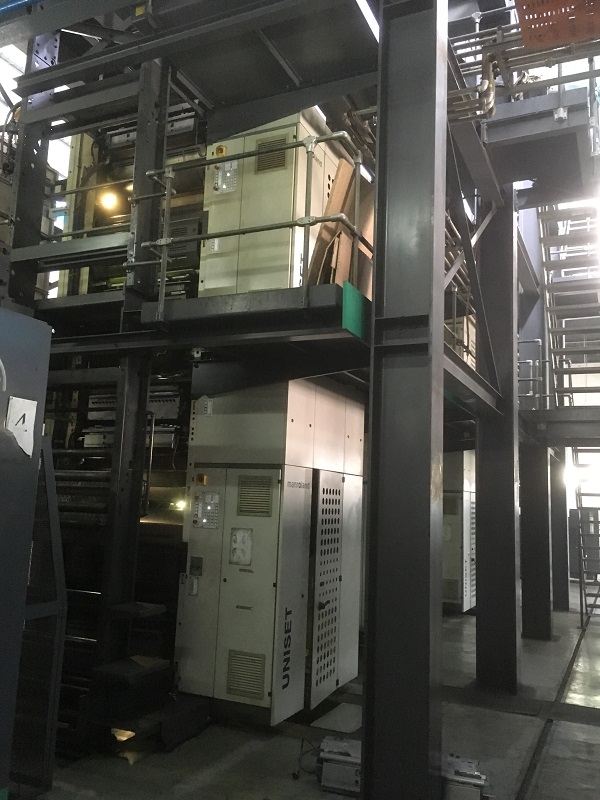 Quality book printer Industria Grafica Cimagraf of Peru has ordered a Manroland Uniset 75 semi-commercial press at GWS Printing Systems. This latest addition to their production line-up will significatnly increase the printing capacity at the Cimagraf printing site in Lima, where another Manroland Uniset press is already in operation.
According to Cimagraf's CEO Mr Fernandez Paitan this new investment is a direct result of the period of growth his company is going through. 'We are very happy to have found this Manroland Uniset press through the specialists of GWS Printing Systems', says Paitan. 'We are convinced it will help us to increase our steady, high quality production for the years to come'.
'GWS already has a solid reputation in Latin America as a supplier of high quality web offset press systems', says GWS's area sales executive Jordi Segura. 'We are proud that Cimagraf has selected us as their supplier, allowing us to bring another press into the region.'
The press – fitted with four printing towers, a gas dryer and one folder - will arrive in Lima in the course of November 2018, after which the press will be installed in very close cooperation with the specialists of Manroland-Goss Web Systems.