Modern Arab orders three commercial heatset presses from GWS
Renowned Egyptian print house Modern Arab for Printing and Publishing has ordered no less than three 16-page commercial presses from GWS Printing Systems in the Netherlands. The well-established, high end book printer and publisher is thereby extending and modernizing its printing and finishing equipment for the expected print volume increase.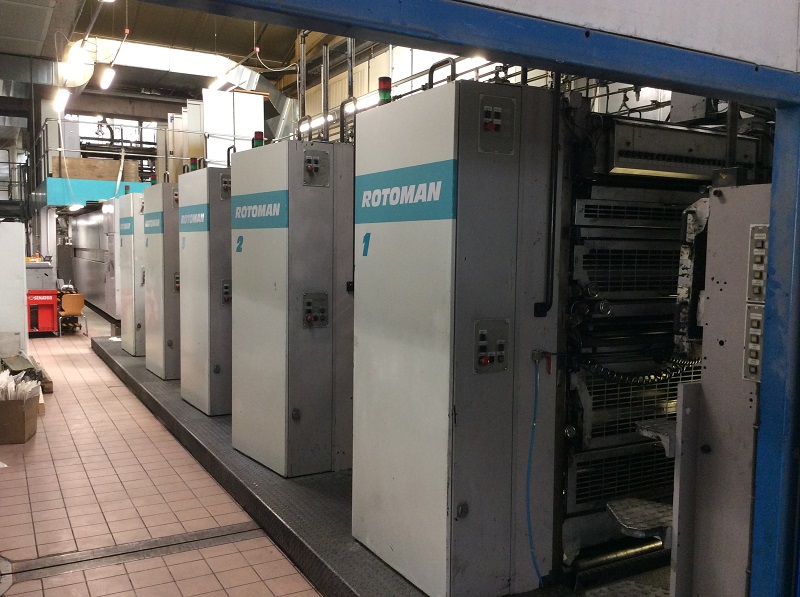 'Modern Arab is the first privately owned printing and publishing company established in Egypt', says GWS Area Sales Executive Arthur Viguurs. 'They have an excellent reputation and we are proud to have been selected again as their supplier. The three machines will be added to their main production facility in Cairo.'
The company has ordered two manroland Rotoman presses and one manroland Polyman press. All three presses will be delivered fully equipped for high quality book printing. One of the Rotoman machines features some additional in-line equipment for special productions. The presses are planned to commence full production later this year.
Mr Hamdy, the CEO of Modern Arab is happy about the cooperation with GWS. 'We have already worked with them for many years and have found them to be a good and serious partner. Also on this project they have consulted us in a professional manner. The presses they have suggested are the right solution for our current needs and we look forward to starting them up, allowing us to unfold our strategy for the future.'