Manroland Uniset 75 for Tuna Matbaacilik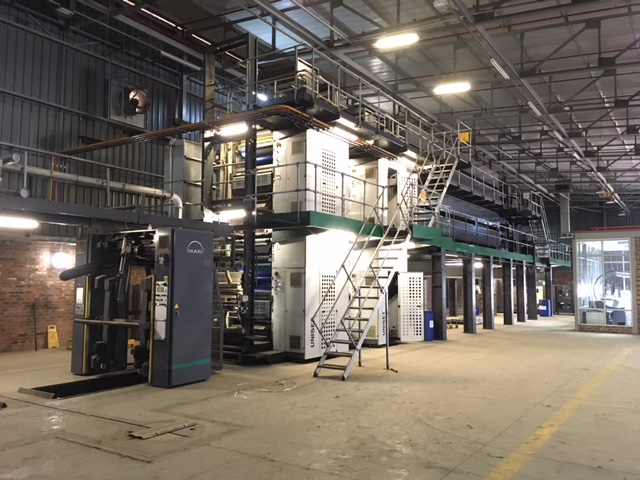 Renowned Turkish book printer Tuna Matbaacilik has placed an order at GWS Printing Systems for the supply of a semi-commercial Manroland Uniset 75 press for its printing operation in the city of Ankara. The press will be delivered in a two tower, one folder configuration and includes a full heatset package for two webs allowing Tuna to print books in the higher quality segment.
Tuna's CEO, Mr Yildirim: "We believe to have found in GWS a professional partner with an excellent reputation, who can take care of the entire process from dismantling and transport up to and including the full installation and commissioning at our Ankara facilities."
"Our current web offset production capacity will now be increased with the addition of our first heatset press, which is another important milestone in expanding our product portfolio and overall production output in the Turkish market".
The Manroland Uniset press will be dismantled by GWS in close cooperation with Manroland before the end of the year. Installation will commence in January 2018 and the press is expected to start its production during the end of the first quarter of 2018.
GWS Commercial Director, Eric van Kessel: "We are proud to be the supplier of this press to Tuna Matbaacilik. At GWS we believe this machine will set a new reference in the Turkish market when it comes to quality of print and productivity".