Modern Arab Printing purchases manroland Rotoman press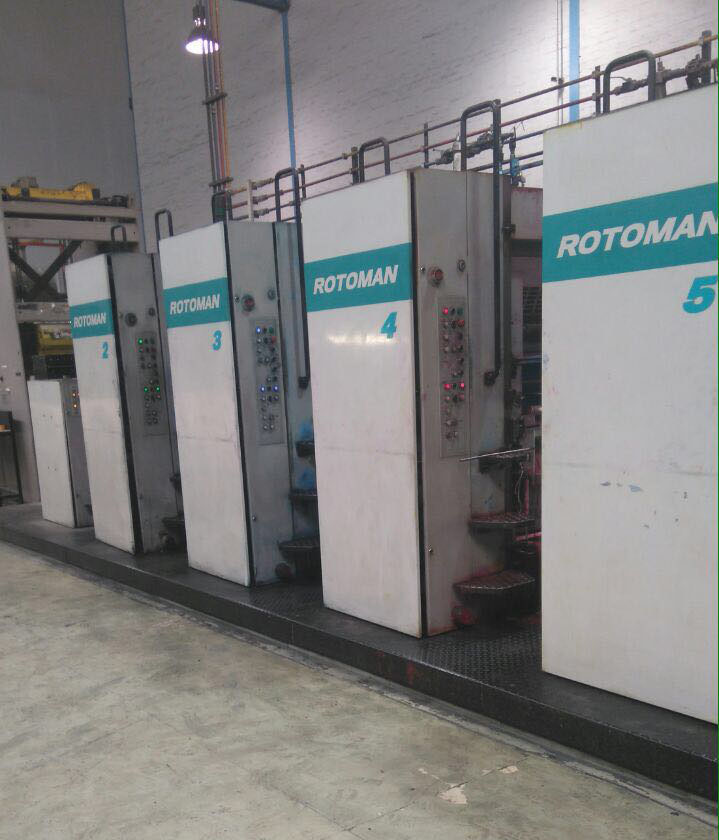 GWS is proud to announce the sale of a manroland Rotoman 16 page heatset press to renowned printer Modern Arab for Printing & Publishing. The sale marks yet another press going to Egypt through GWS.
'We are very pleased with this new sale to Modern Arab', says GWS' commercial director Eric van Kessel. 'It underlines the strong partnership between our companies since the supply of a semi-commercial KBA press in 2014.' This time GWS is supplying a full commercial heatset press, capable of producing top quality print. This follows the trend of increased quality demand in the Egyptian market for book printing.
Besides the printing press, GWS has been contracted by Modern Arab for Printing & Publishing to supply a complete post press system including a trimming line, compensating stacker and log stacker.
GWS representative for Egypt Sami Adam: 'The printing press and post press system will be handed over to the management of Modern Arab before the end of this year. It is expected that the press will be in full production during the first quarter of 2017'.