Another European web offset press going to Egypt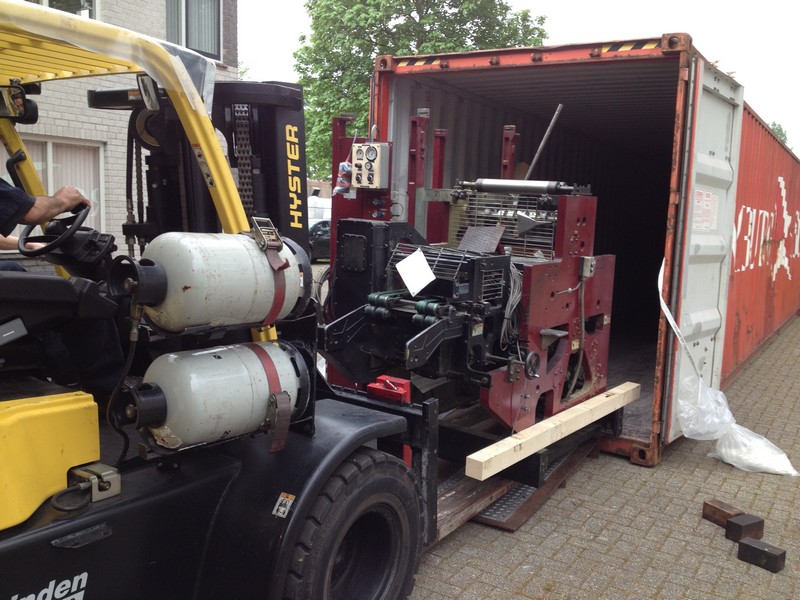 Dar Darwish for Printing has recently purchased a King book press from GWS Printing Systems. This marks yet another sale into Egypt for the Dutch dealer in used web offset equipment.
The eight unit King Lithoking press was originally installed at Belgian printer Flitsgrafiek. It has already been dismantled by a team of GWS specialists and is currently being transported to the Egyptian capital of Cairo.
'GWS continues to be the leading supplier of web offset equipment in Egypt and this new order underlines our good name in the Egyptian market', says GWS' area sales executive Arthur Viguurs. Over the past years GWS has sold a string of equipment into Egypt.
The press will shortly be installed in Cairo and production is expected to start in the course of this summer.