Large newspaper press to Colombia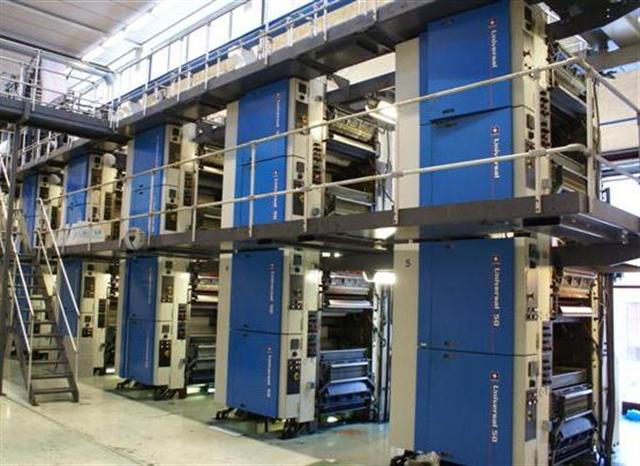 Vanguardia Liberal has recently purchased a large Goss Universal 50 from GWS. One of Colombia's leading newspaper printers will install the 12-tower, 2-folder newspaper press in a brand new printing facility in the city of Bucaramanga.
"The facilities will be newly built to house the press GWS sold", says Jordi Segura, GWS' area sales executive for Spain and Latin America. GWS Commercial Director Eric van Kessel adds: "The management of Vanguardia Liberal could not have given a better signal to underline their belief in the printed product. We are very pleased to have been selected as their supplier, and this sale follows a number of other successes for GWS in South America".
The press, originally based at quality printer V-Tab in Sweden, will be dismantled by the technical team of GWS. After sailing to Colombia the GWS technical team will re-install the press at the new print house of Vanguardia Liberal in Bucaramanga in the course of 2016. The press is expected to commence production during the second half of the year.