Another press for oldest Egyptian web offset printer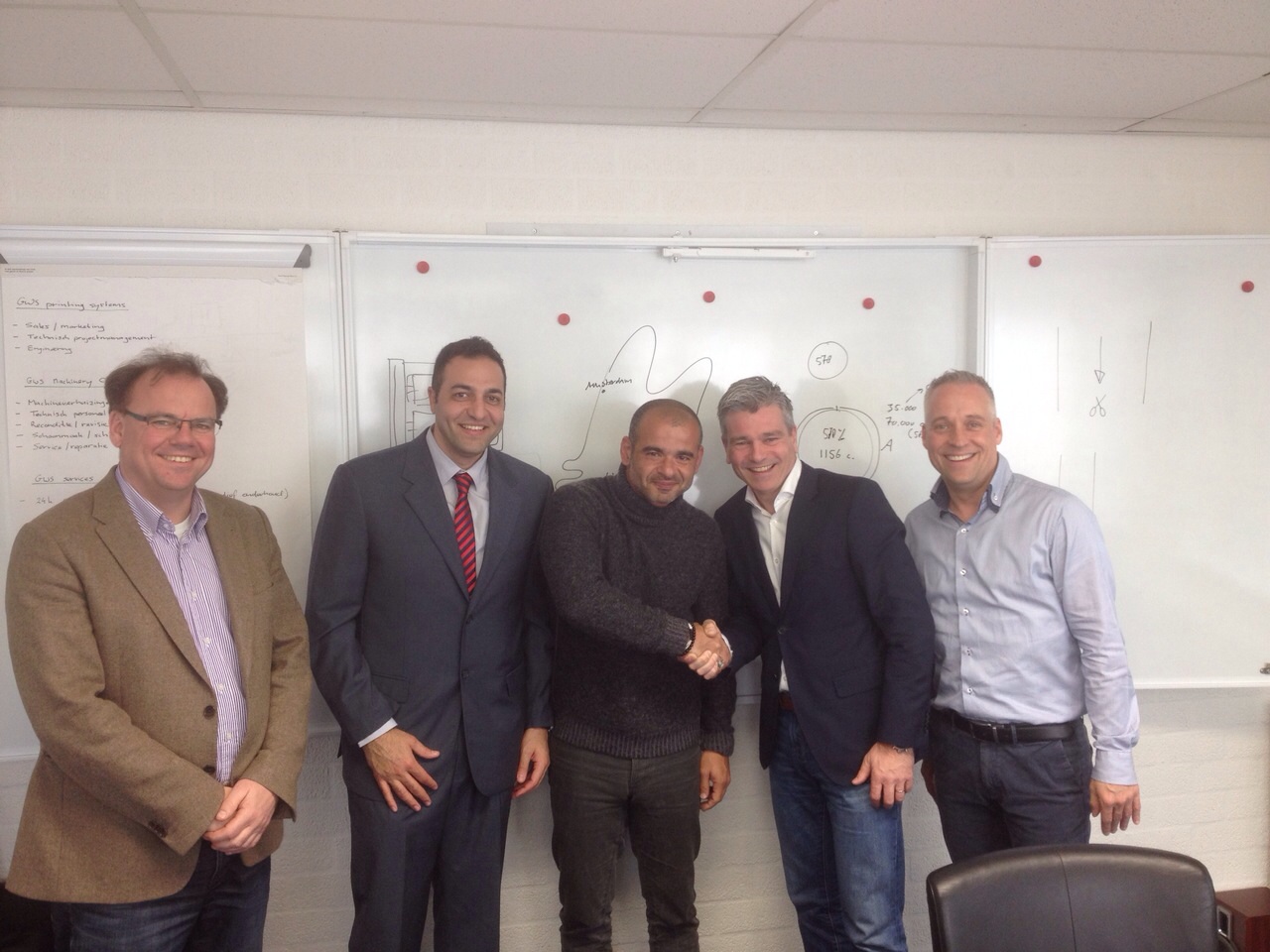 Modern Arab Establishment for Printing & Publishing recently purchased a used KBA Comet press from GWS Printing Systems of The Netherlands. This marks another successful sale to the oldest registered web offset printing house in Egypt.
"Our previous sale to Modern Arab Printing was a coldset Solna book press", says Arthur Viguurs, area sales executive for the Middle East at GWS. "But increased volume demands and a clear strategy by the MAE management to set a new reference in print quality brought them to order this new, high-capacity semi-commercial KBA press from us".

The KBA Comet will be delivered in a one tower, two folder configuration, including a full heatset package. It will be used for the production of high quality school book publications in the very near future.

The dismantling of the press was recently completed and production in Egypt is expected to commence during the fourth quarter of 2015.

Karim Adam, local GWS sales representative in Egypt: "With this sale we are setting another reference in the Egyptian market and we are proud to serve Modern Arab Establishment for Printing & Publishing".