Commercial folder for The Hartley Press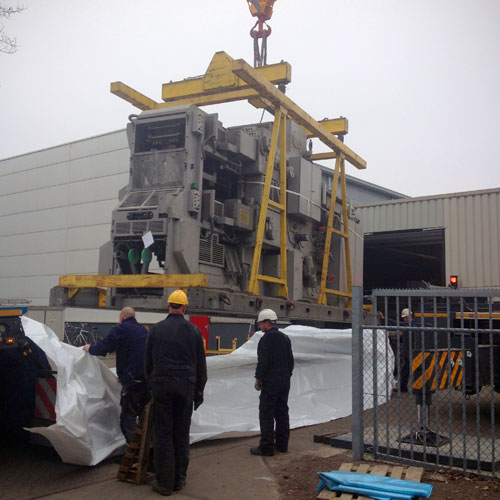 Renowned American print house The Hartley Press recently ordered a high speed commercial folder from GWS Printing Systems in The Netherlands. It is the continuation of a relationship that dates back to 2006.
The Jacksonville (Florida) based, high quality magazine printer will use the folder to replace the current one on its manroland Rotoman M press. The new folder will allow The Hartley Press to produce additional product types and sizes on their press.
It is a further improvement on a press that THP originally purchased from GWS in 2006. At the time the commercial 16-page press was already completely rebuilt en upgraded for the customer. 'It is a pleasure to have served The Hartley Press again after all these years of great cooperation and friendship between our companies', says Eric van Kessel, Commercial Director at GWS.
The specialists of manroland Web Systems USA will assist The Hartley Press' technical team with the installation and integration of the new folder. The upgraded manroland Rotoman M press including its new folder is expected to commence production soon.