Increased German presence for GWS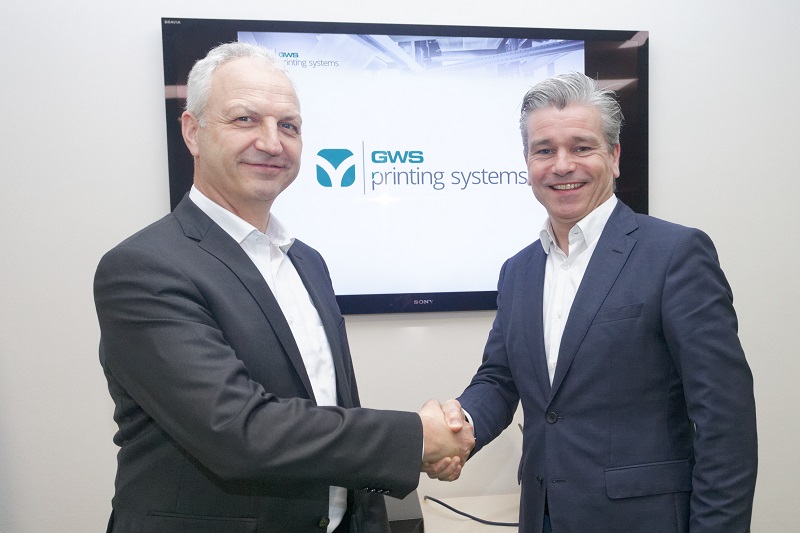 GWS Printing Systems has announced the addition of Walter Läng to the team. Effective immediately the experienced salesman will cover the German speaking territories for GWS and its subsidiaries.
Läng has a long history in the web offset printing industry, having first worked many years for Heidelberg and then Goss. 'We are very happy to have Walter on board', says GWS Commercial Director Eric van Kessel. 'His knowledge of the printing industries in Germany, Austria and Switzerland will help to immediately strengthen our presence in these markets.'
'Working for GWS opens up exciting new opportunities for me', says Läng. 'With the reputation and capabilities of GWS and my relations in the industry I am confident that we can look forward to many interesting projects. We are actually currently already working on the first project: an M600 relocation project in Germany.'
The addition to the sales force further increases GWS's worldwide presence. Other offices around the world include France, Spain, Sweden, Southern Africa and Egypt. Other territories are covered through representatives or from the GWS HQ in Waalwijk, The Netherlands.