An M600 to print and teach
GWS Printing Systems will supply a Heidelberg M600 B24 press to Universidad Peruana Unión in Peru. This Adventist university has its own printing company, Imprenta Unión, where they print books for their schools in Peru and in other American countries.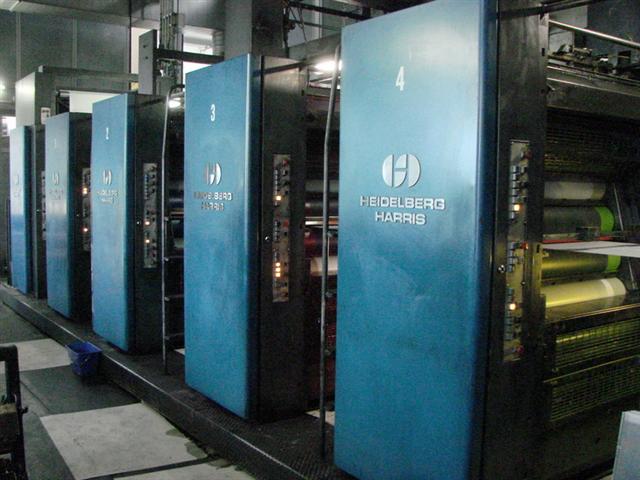 The M600 press is a two web, four unit press, with the possibility to print signatures of 32 pages in two colours. The customer has also ordered that a VITS sheeter be fitted behind the press.
Apart from being used for regular printing, this press will also be used as an educational tool. Students of the Graphic Arts department will have the opportunity to work with the machine.