The GWS group
About
GWS Printing Systems is a global supplier of premium webfed and sheetfed offset presses, auxiliaries and related systems to the printing industry. With over 30 years of experience the company offers services for engineering, project management, installation, training and after-sales service. > more
News
Manroland Uniset 75 for Tuna Matbaacilik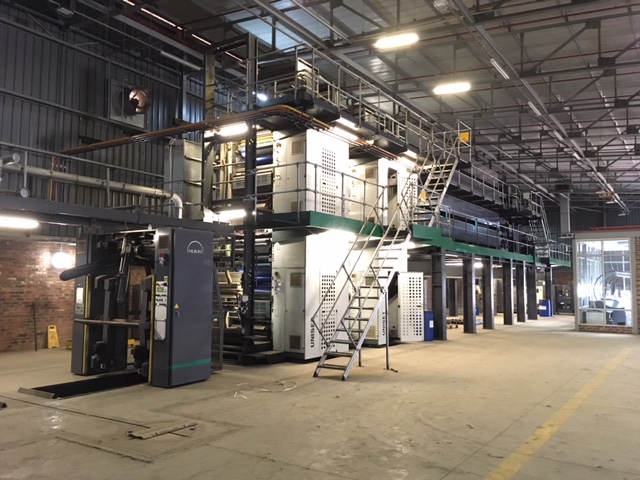 Renowned Turkish book printer Tuna Matbaacilik has placed an order at GWS Printing Systems for the supply of a semi-commercial Manroland Uniset 75 press for its printing operation in the city of Ankara. The press will be delivered in a two tower, one folder configuration and includes a full heatset package for two webs allowing Tuna to print books in the higher quality segment. > more
Search our list
Put a keyword in the following box and press 'search'.
GWS Newsletter
MAN CROMOMAN 50-70

we can offer as owners
This very versatile newspaper press, which was originally installed in 1999 but extended and upgraded in 2012.

With this 578mm cut off flexible configuration equipped with multiple folders, the press can print more than newspapers alone.

This press has been used for newspaper, magazine and insert production at maximum mechanical speeds of 50.000 cylinder revolutions per hour.
Vacancies
GWS is currently looking for:
Would you fit either of these jobs or know somebody who would? Let us know!
GWS flexweb

variable widths on double wide presses
With the GWS flexweb it is possible to print variable web widths on a fixed width, double wide newspaper press. Now you can print different size newspapers without large investments, all thanks to a retro-fit module that can be installed into your existing press structure.
Introduction to GWS
This video about GWS aired on Dutch national television in 2014. It provides a short introduction to the company and its services.