Il gruppo GWS
Chi siamo
GWS Printing Systems é fornitore mondiale di rotative e macchine piane di massima qualità, accessori e sistemi collegati all'industria tipografica. Negli ultimi 30 anni GWS si é trasformata da semplice società di intermediazione commerciale a fornitore altamente specializzato di progetti completi. Ciò include servizi di ingegneria, gestione di progetto, installazione, formazione ed assistenza post-vendita. > di più
News
KBA Comet in full production at Listin Diario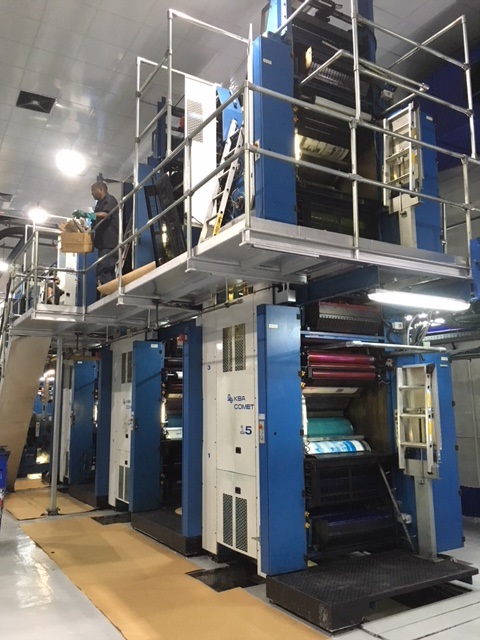 Dominican Republic based newspaper Listin Diario recently took their newly installed KBA Comet press into production. This inauguration was celebrated as the company was host to the yearly ATDL conference, which GWS Printing Systems - as supplier of the machine - also attended. > more
Cerca nel nostro elenco
Inserisci una parola chiave nel seguente spazio e clicca cerca.
La newsletter GWS
GWS flexweb
Il GWS Flexweb dà la possibilità di produrre con differenti larghezze, tra una certa dimensione minima e massima nel caso di macchine con doppia larghezza. Ora é possibile stampare giornali di differenti formati senza grandi investimenti, tutto grazie ad un aggiornamento che puo essere installato all'interno della tua rotativa.
Introduction to GWS
This video about GWS aired on Dutch national television in 2014. It provides a short introduction to the company and its services.